Hello everybody, BirdSpirit has launched an event on Kongregate, so if your registered to CritterForge from kongregate, then be sure to check the : Critter Forge - Room #01 for ongoing Trivia from BirdSpirit and also checkout the Kongregate forum about Critterforge, and look for the hidden easter eggs hidden by BirdSpirit...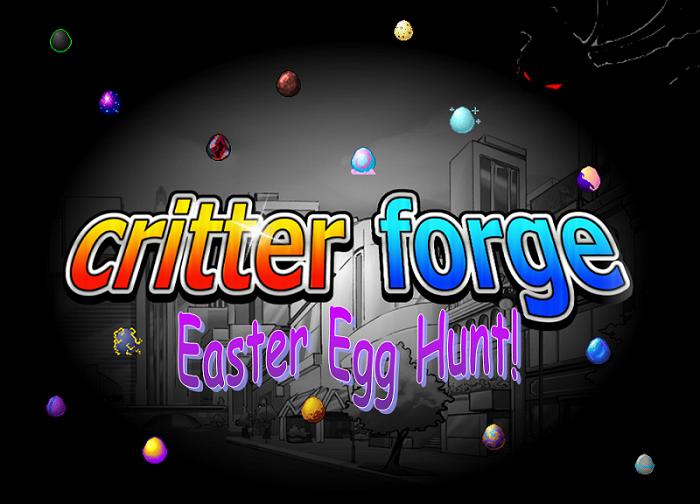 So be on the lookout for these things, Bird, please edit this some more ;)
Ad blocker interference detected!
Wikia is a free-to-use site that makes money from advertising. We have a modified experience for viewers using ad blockers

Wikia is not accessible if you've made further modifications. Remove the custom ad blocker rule(s) and the page will load as expected.